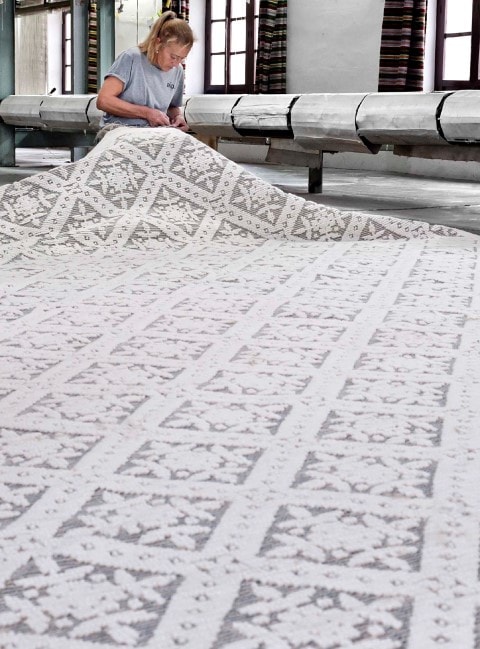 We create our rugs at our mill in La Zubia (Granada), Spain, following a strictly craft process. We aim to optimize the entire production process with the intent of respecting and preserving the environment. We use natural materials in the creation of our rugs, to the point that 95% of the raw materials used are biodegradable or recyclable.
All visits are by appointment only.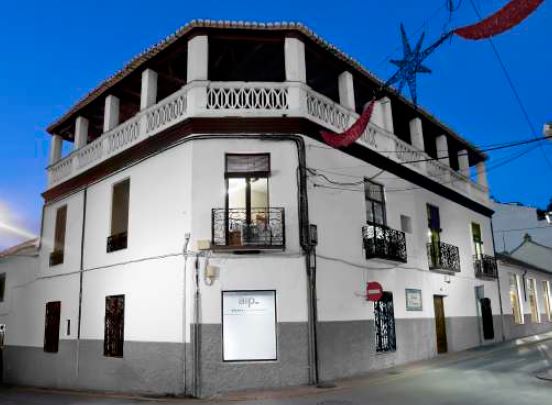 García Lorca 30
18140 La Zubia
Granada - España
Tel. +34 958 590 136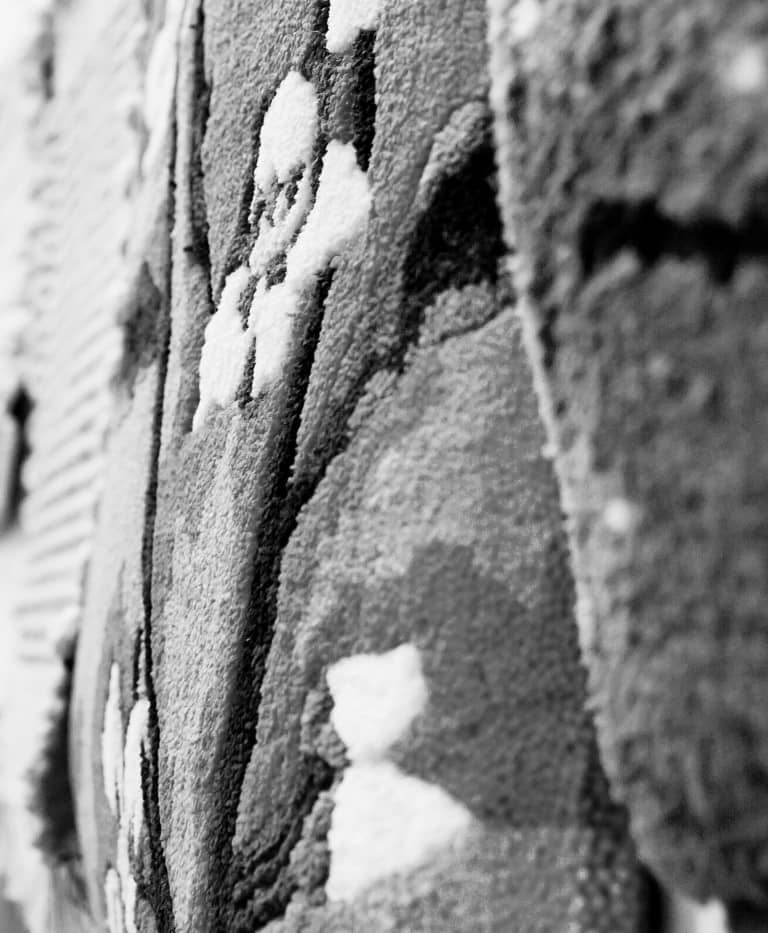 Our carpets are made with high-quality materials that will last for years. To ensure their longevity, we offer the following suggestions for proper care and maintenance.