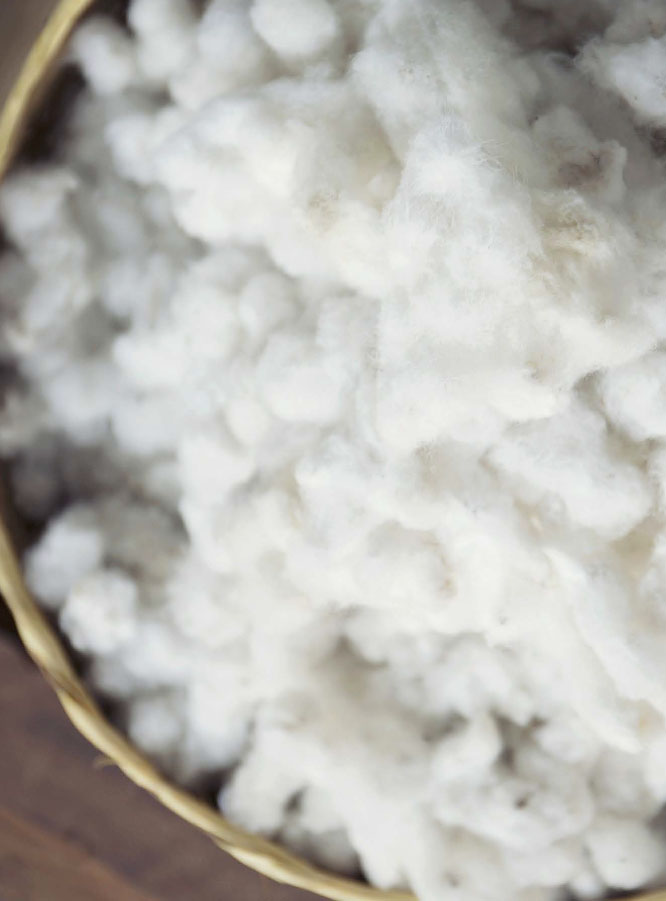 With over one hundred years of experience in hand-crafted rugs and carpets, La Alpujarreña has positioned itself as one of the oldest factories in Europe for handmade luxury carpet manufacturing.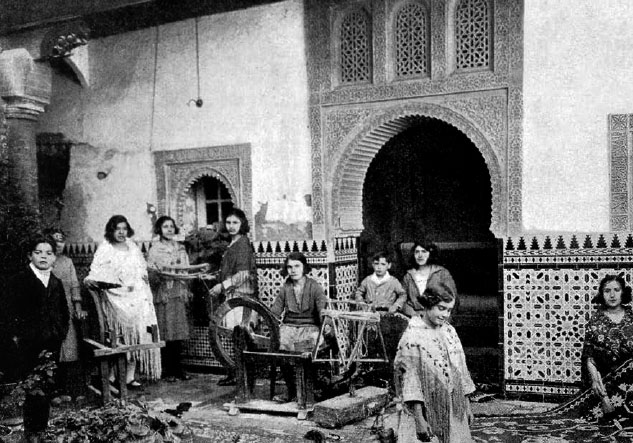 Founded in 1918 in the Albaicín neighborhood of Granada, the mill later moved to the nearby town of La Zubia. The craft manufacturing was originally focused on the Alpujarra knot and Ghiordés knot, and more recently, hand-tufting, and became known worldwide as La Alpujarreña. In 2011, the brand and concept alp_ was born in collaboration with Liévore Altherr Molina.

Respecting the unique cultural and historical heritage of our hometown, Granada, we continue to share our handcrafted quality with the world. Supported by the knowledge and inspiration of our great designers and keeping an eye on the trends and tendencies of the market, we aim to improve and grow, as we have for the last century.
At alp_ we manufacture carpets with the aim of preserving this environment unique that they bring to each environment.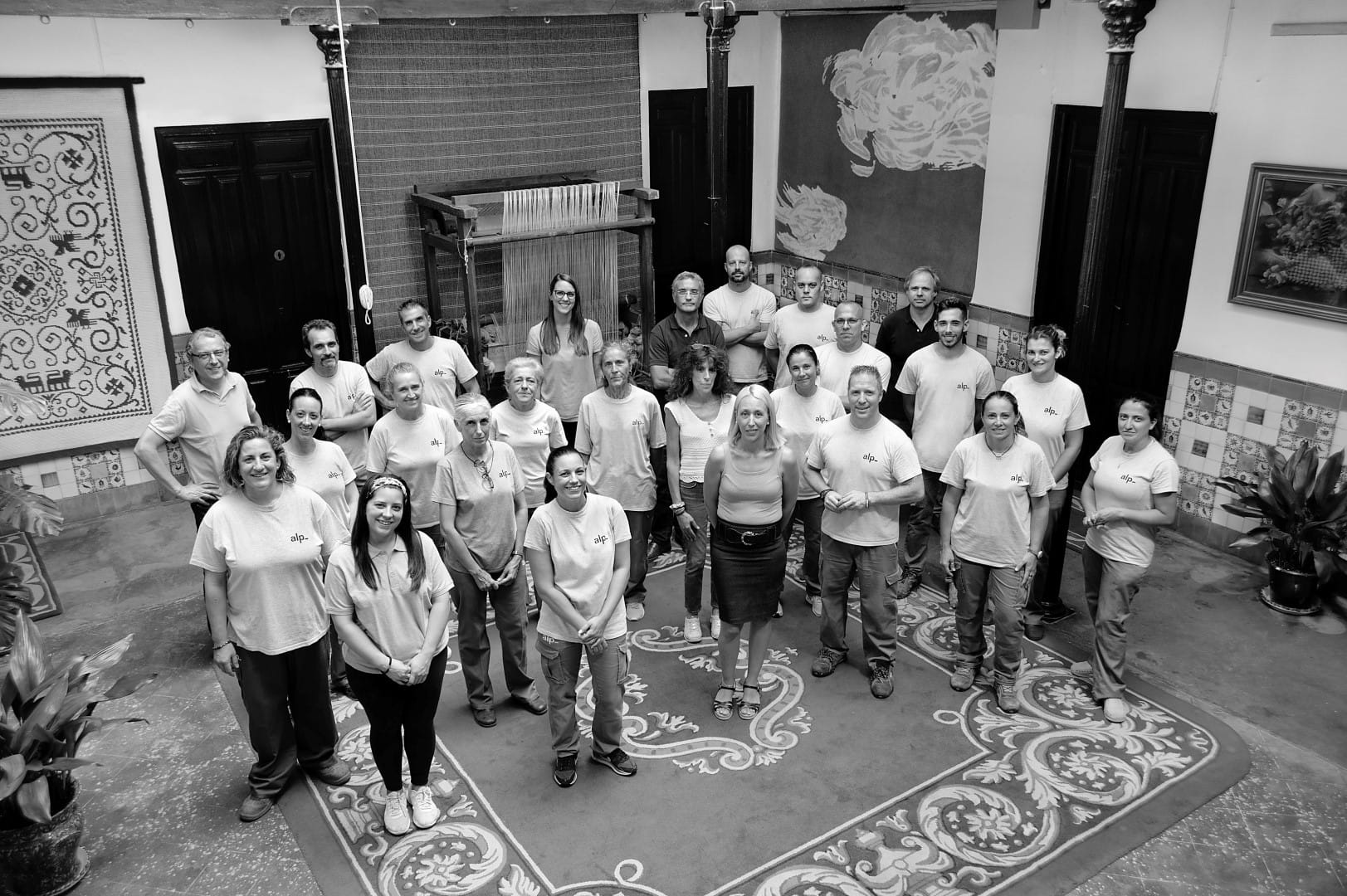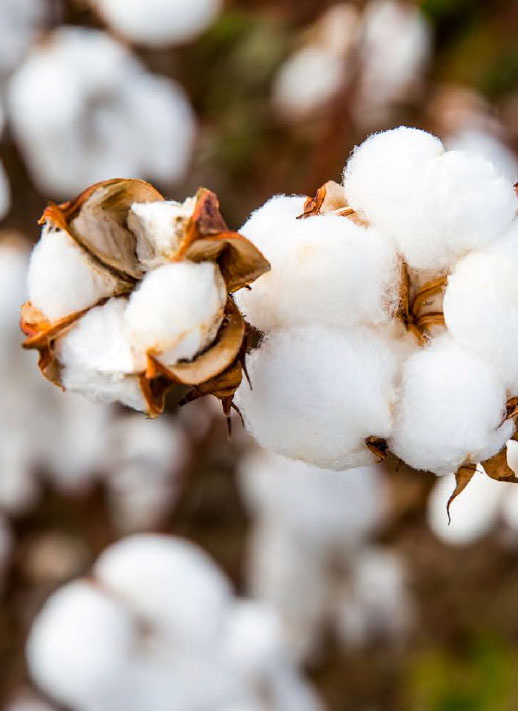 We believe that companies like alp_ are essential in providing solutions to current issues such as global warming and the disappearance of traditional jobs in Europe. At alp_ we intend to expand in the luxury carpet sector, providing our service to both companies and individuals without losing the essence of our artisanal manufacturing.

We work to ensure that responsible, conscientious environmental practices are applied during the entire production process, starting from the supply of natural and sustainable materials like wool, cotton, linen, Tencel and silk.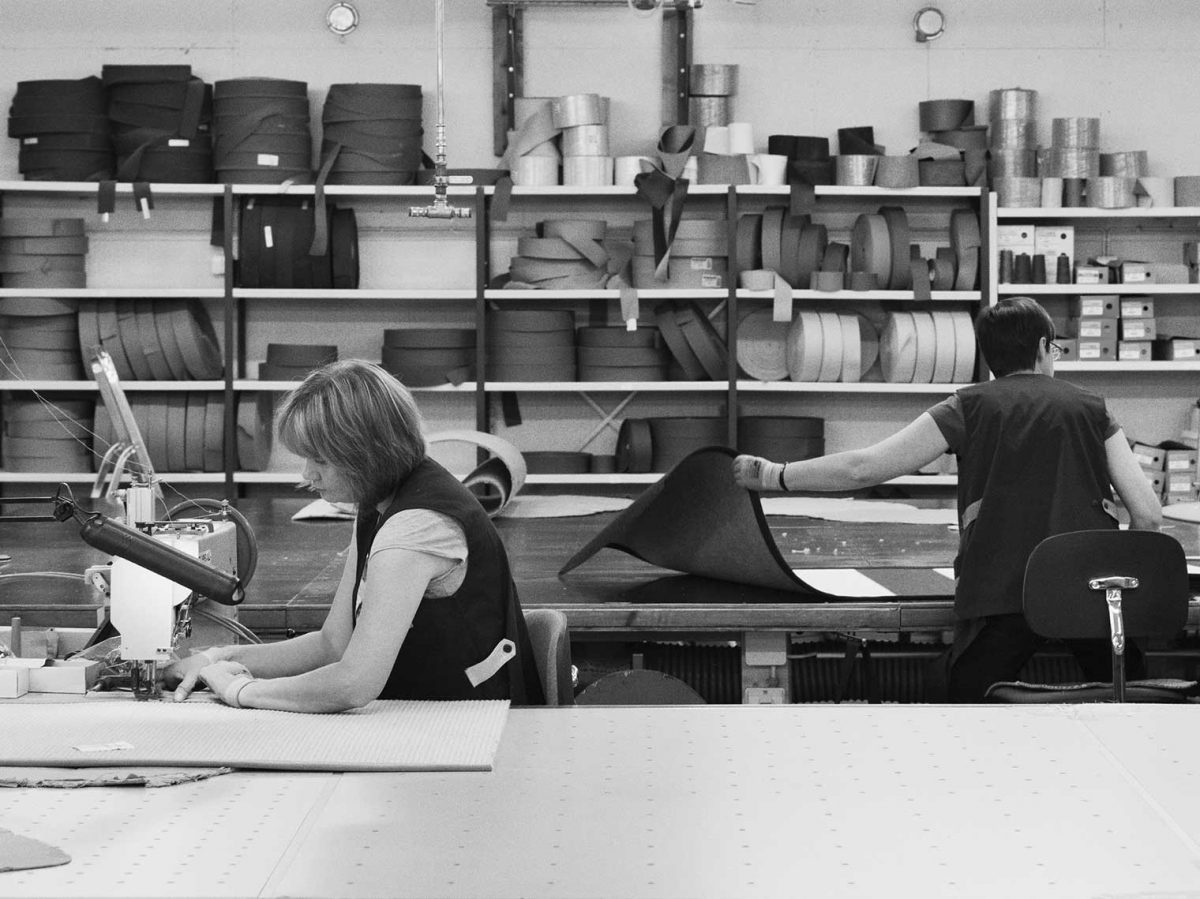 In addition to our own handmade rugs, alp_we complement our range as the exclusive distributor in Spain of the Finnish manufacturer VM Carpet.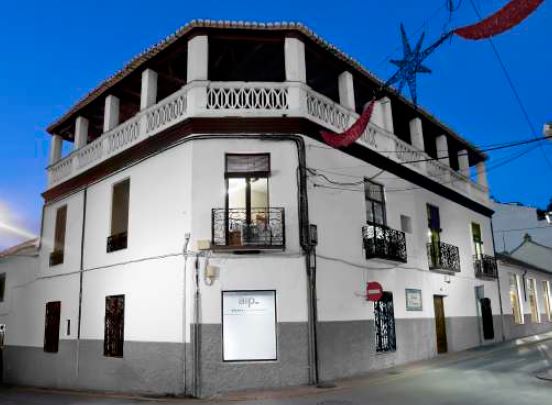 Granada
C/ Garcia Lorca 30 18140 La Zubia-Granada - España
Tel. +34 958 590 136