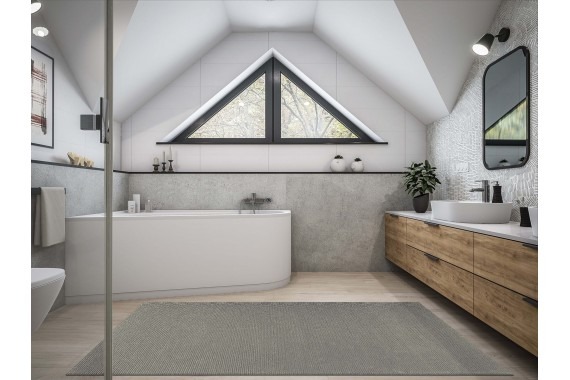 When we hear about the industrial style, we suddenly imagine the large New York apartments that we see on television. Those beautiful infinite houses that we all like and with which we have once dreamed of having.
The industrial style is a type of decoration that has as a first take characteristics of the old New York factories of the beginning of the 20th century. This leads to cold, very spacious places with very industrial materials and textures.
If you have a home or room with an industrial style, there is no better way than to give it a special touch with a rug that is appropriate for it. If not, you can also give it an industrial touch with a rug of this style and achieve a much more modern and up-to-date space.
For this there are different types of rugs, but the ones that will maintain this style will be those that have cold and muted colors or those of the gray scale. Brown colors can also be seen, representing the rusty metal or leather that are closely linked with this style.
To find out which rug of this style to buy for your home, you can take a look at the different types of industrial rugs that we present below.
TYPES OF CARPETS WITH INDUSTRIAL STYLE
CARPETS WITH INDUSTRIAL COLORS
Here the colors predominate, which as we have mentioned before are generally gray and brown. They are smooth rugs and in a single color. Next, we propose some ideas of our more industrial monochrome rugs.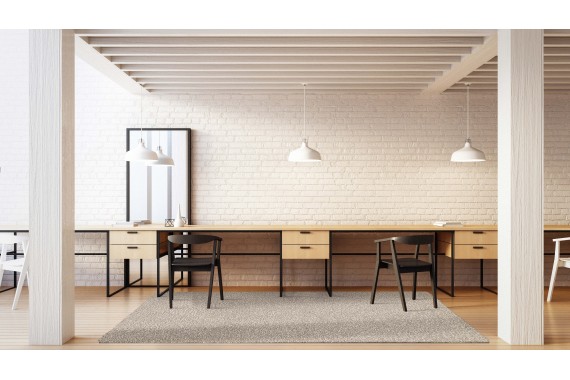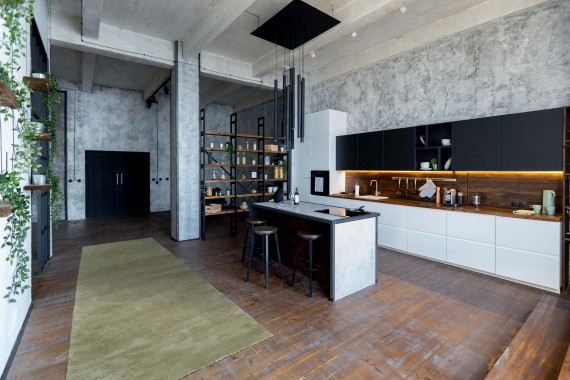 CARPETS WITH INDUSTRIAL TYPE PATTERNS
In this style we can find repetitive drawings or geometric shapes that will give a more modern industrial touch to your home. The most prominent in Alp are the following.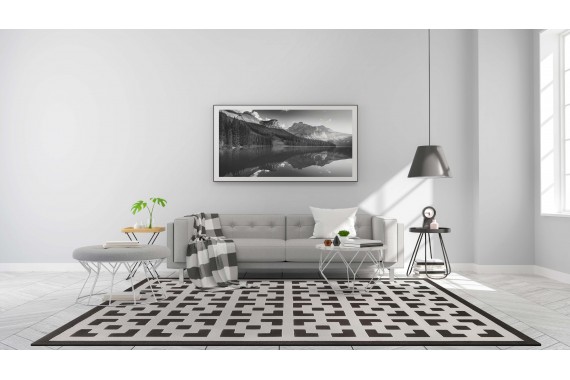 RUGS WITH AN INDUSTRIAL LOOK
This type of rugs does not have a defined pattern, but through lines and figures they simulate an industrial style through abstract patterns.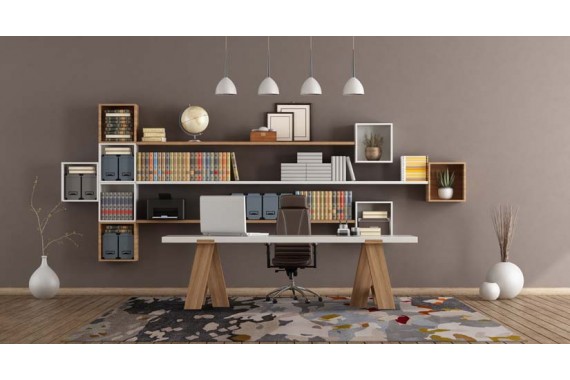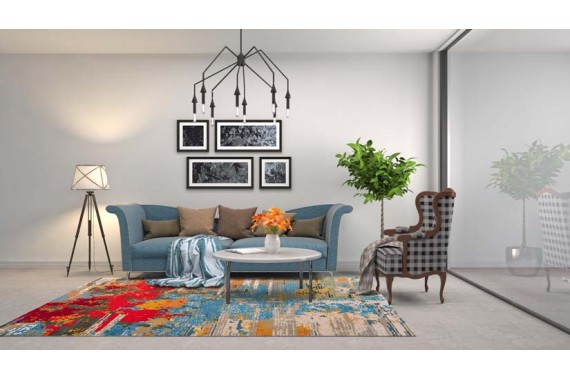 At Alp we have an extensive catalog of rugs so you can decorate your home and add that industrial touch that we all love so much.