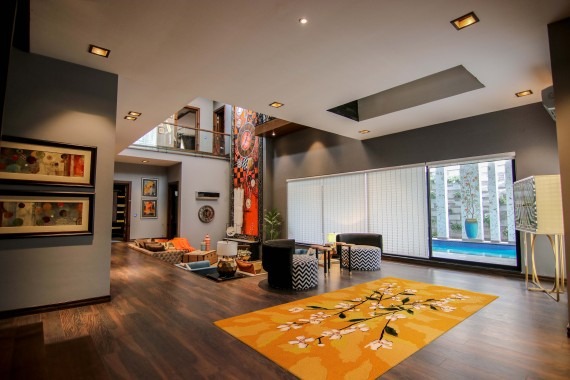 A beautiful, organized and well decorated dressing room is the dream of most of us. No matter how big or small, having one at home is always ideal and very practical. Apart from having it full of clothes, decoration is one of the most important things for us to feel comfortable in it.
A rug can radically change the decoration of a dressing room, since it is one of the most effective decorative elements. In addition, the rugs bring warmth to the dressing room and are very comfortable for the feet when dressing.
At Alp we have an extensive catalog and collections of handmade rugs, in which you can choose from a wide variety of shapes and warm, lively colours.
Dressing room rugs
To choose one or the other, the tones are one of the most important things to take into account, since they can radically transform any room. They even have a great impact on our behavior and comfort. Warm colors are stimulating, they convey a feeling of energy and comfort. They also bring a lot of life and give a feeling of warmth.
Color, as we have already said, is one of the most important elements in the decoration of a room and while most accessories can play a secondary role, a rug is one that can make everything inside fit perfectly. It is also, in many cases, a lifetime investment, so choosing the right color will be key in creating the right feel and identity for your dressing room.
Below, we leave you a selection of warm rugs from our collection of contemporary rugs with a clearly artistic statement, with which you can take a journey through the trends of the 20th and 21st centuries and provide that touch of energy that your dressing room so much needs. .
Almond Tree Rug
The Almendro rug is reminiscent of the months of February and March where we can see the almond trees in bloom and enjoy the beauty of their flowers. Its different yellow and mustard tones give us energy and luminosity.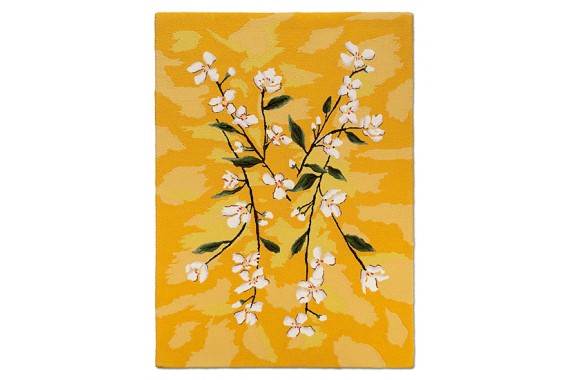 Sun rug
The Sun rug represents warmth, energy and strength. It is made up of different mustard and red tones and its composition is 100% pure virgin wool. It is available in different textures and materials so that we can adapt it to our dressing room in a more personal way.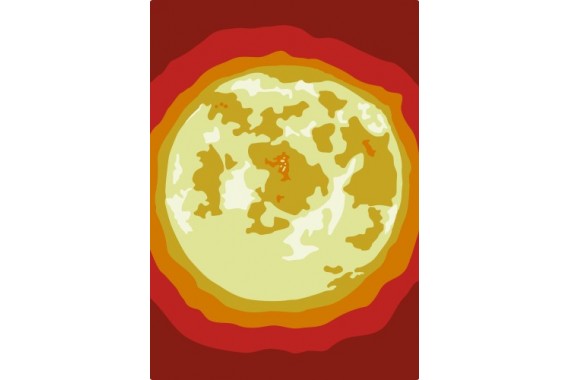 AZ-4 Carpet
Contemporary design rug with a mixture of colors for rooms where you want to highlight the design and color of the selected rug. Among its tonalities, orange, red and violet colors stand out and it is specially designed for residential spaces.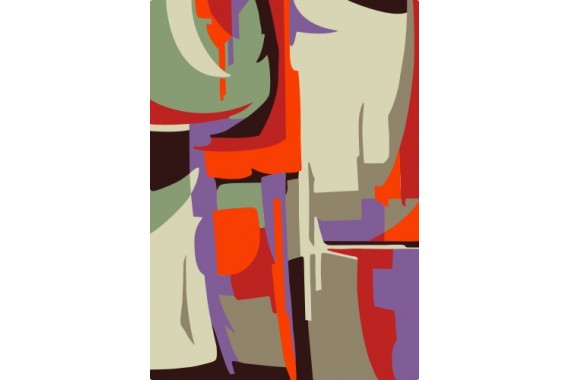 A Home Carpet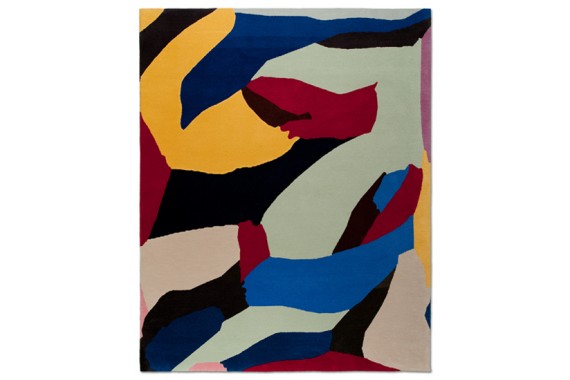 "A Casa" is ideal for those who are looking for an original and colorful rug. Its shapes and tones add a touch of color and lightness to the environment.
In addition to colors, there are many other qualities that a rug must have to complete your dressing room and create a stylish decoration. We leave you a link to another of our articles on tips for decorating with rugs. Aspects such as material, color, ease of cleaning, usefulness, size, shape or suitability for the specific space are important.
Alp has been creating designer artisan rugs for more than 100 years. Our team works day after day to create unique pieces that bring an exclusive style to your home. Let yourself be surprised by an element of art that, in addition to decorating your dressing room, will allow you to complement it with designs carefully made with the highest quality materials, so that you can enjoy the piece for a long time.
Contact us if you want more information or a quote to price your dream rug and make your dressing room a unique and magical place.