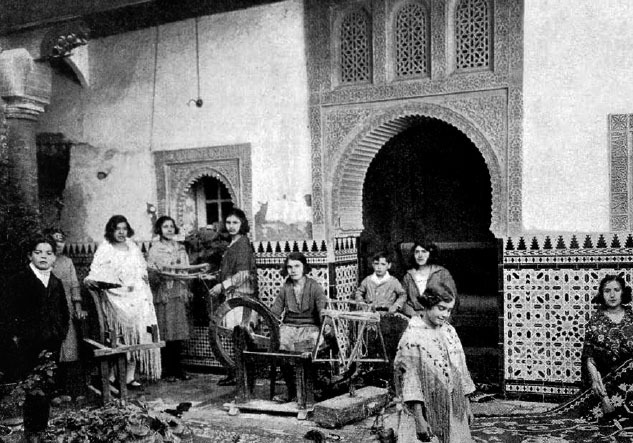 Spanish rugs: the origins
The first reference to Spanish rugs is recorded in the 11th century, referring to poems about their fabrics and prestige. The weaving tradition was developed in Spain by the influence of the Muslims. Who came to the territory, living for years.
What is the oldest known Spanish rug?
The oldest Spanish carpet is "Sinagoga" and is located in Berlin, inside the Museum of Islamic Art. This rug belongs to the 14th century.
Evolution of their designs
In its beginnings, Spanish rugs were characterized by the use of geometric patterns, using highly qualified weavers and a great gift in dyeing natural wool.
The design continued to evolve along with the cultures and history of Spain and incorporated the so-called turn knot, although its own Spanish knot was developed. Among others, the Alpujarreño knot stands out.
After the expulsion of the Moors, the rugs began to have a more western taste inspired by Venice.
One of the main characteristics of Spanish rugs was wool, so there was a period of decline before the 19th century due to the rise in the price of wool.
Alpujarra rugs.
As we have mentioned before, the Alpujarreño knot is one of the most outstanding in Spain and takes on great prominence within the sector of handmade rugs. Alp_ is a company from the Albaicín and moved to Zubia (Granada). It has been making Alpujarra rugs for more than 100 years, providing unique designs and preserving its cultural and historical heritage. Rugs such as "Alpujarra color" are authentic handicrafts made using the classic Alpujarra knot that will make any room a unique place .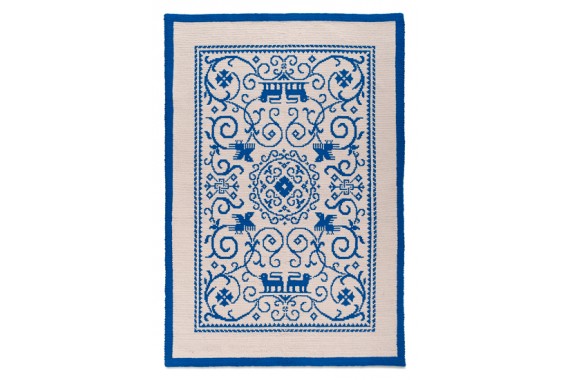 If you want to know more about other techniques we use or want to get the rug of your dreams, do not hesitate to contact us or ask for your budget.